Electrical & Mechanical Engineers & Contractors
CPS has a strategic alliance with some of Australia's brightest engineers and designers. We are abreast of international trends and developments and keep ourselves up to date with the most modern technologies.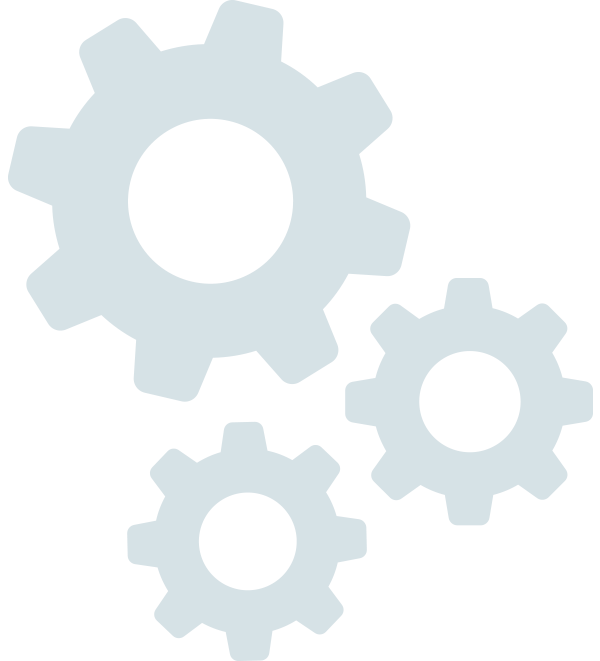 We realise in this modern world that the best solutions are those custom-tailored to each application. We provide full term-of-life packages that start with viable concepts and finish with ongoing maintenance and support. CPS works closely with its customer base to ensure that all facets are covered. A testament to this is our 20 years of repeat business with our blue-chip client base. We are proud of the fine engineering outcomes we have achieved throughout Australia.