Our Projects
We understand the success of a complex project is not just about the end result, but also minimising disruptions during implementation. We have a proven track record of delivering projects on time and on budget, and in tight timeframes, which means less downtime for your business.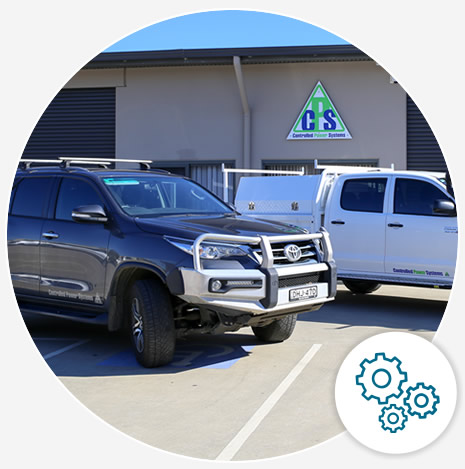 CPS offer you exceptional solutions to the challenges of contemporary engineering. We provide the benefit of over 20 years' experience across vasty diverse projects. You can depend on us to be innovative, adaptable and collaborative. For the entirety of your project, you can be sure you will have the very best minds on the job.
We solve problems that others can't, and in the process build exceptional working relationships.
We never miss an opportunity to add value to your project, optimise your asset and will ensure your business and project goals are set.