Our Company
People choose us because we don't shy away from 'hard'. This is because we embrace challenges and through a holistic, creative, team-based approach, we deliver a value-engineered solution.
Control Power Systems P/L was established as an electrical and mechanical consultancy and contracting company based in Ballina NSW. In that time, CPS has evolved to become one of the premier mech/elec engineering companies on Australia's eastern seaboard. Our broad influence and expertise has seen us provide outstanding engineering outcomes from Sydney NSW to Bundaberg Qld, Echuca, VIC and Moora, WA
At CPS, we pride ourselves on providing turnkey project solutions for new projects or upgrades to existing sites from conceptual design through to completion of construction and beyond.
We provide a "whole of lifetime solution" with ongoing technical advice and service. Our customer base is long established and is a testament to the quality solutions our company provides.
CPS also has the capacity to integrate various other specialist skills in mechanical, civil and other engineering disciplines to meet our customer project requirements.
Principal Engineer
B.Tech (Mech Eng) Assoc Dip
(Elec Eng) Elect Trade
Gary has over 30 years experience working in electrical and mechanical engineering industries. For many years he has provided specialist design, supply, installation and commissioning services and projects to customers throughout Australia.
Specifically in the energy, wastewater,  agri-business, manufacturing, health, construction, and commercial sectors. He is involved at the coal-face to competently service a valued and long-standing clientele.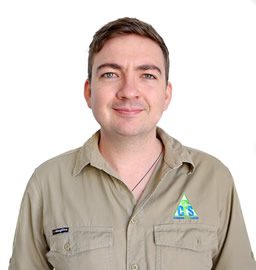 Luke D'Anna
Project Engineer
B.Eng Elec (Hons)
Luke has over 5 years experience working in the electrical industry. He is a gifted programmer and automator with highly developed computer skills. He is also proficient in CAD drafting, switchboard design and the assembly of technical specifications.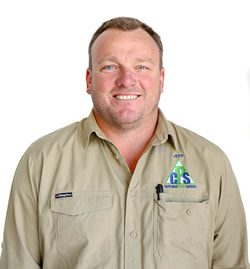 Jeff Herman
Site Foreman
Jeff has over 20 years experience working in the electrical industry. He is the original one-man-army; big, strong, energetic and immensely capable. He has vast experience working in mine-sites, construction, and large industrial projects throughout Australia. He has evolved to become a highly skilled switchboard builder and site leader.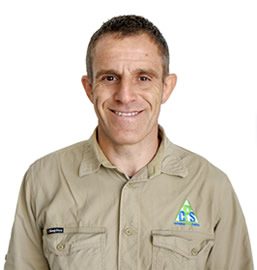 Mark Young
Switchboard Technician
Mark has over 20 years experience working in the electrical industry. He has highly developed technical skills and specialises in the construction, installation, and commissioning of custom-built switchboards, motor control centres, control panels, power factor correction and process control systems.